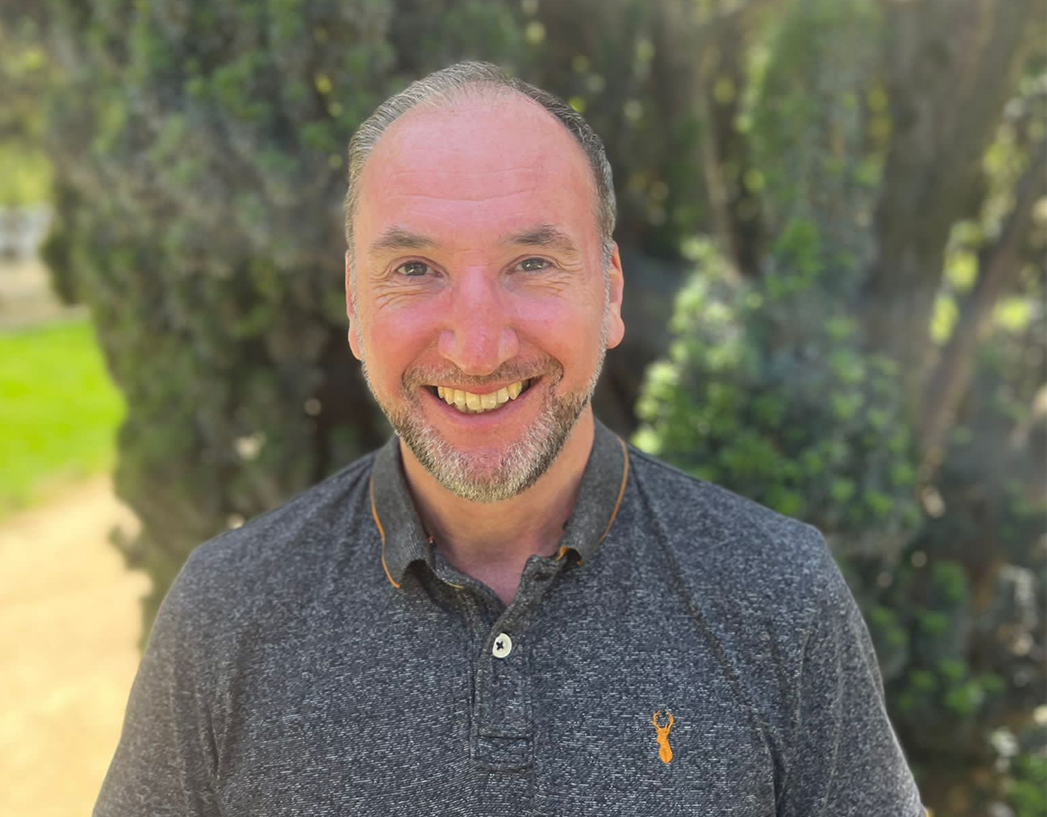 Garden design is a passion for me which started in my early thirties and has culminated in a career which I love more and more every day. The joy of transforming an unused space into a beautiful but functional open-air extension to the home is incomparable.
I am a member of The Society Of Garden Designers (Pre-Registered), the only professional association for garden designers in the UK. This membership recognises my professional qualification and competence to work to a professional standard. All members of the society are bound by the Society's Code of Professional Conduct and Good Practice.
After a very successful 25 – year career in the entertainment industry project managing large outdoor festivals as well as a number of medium scale theatres, I retrained at The British Academy of Garden Design. I am honoured to now also work for the Academy as a Class Tutor in addition to my garden design business.
Having a previous qualification in architectural technical drawing, I use my knowledge of both hard and soft landscaping to create both functional and beautiful outdoor spaces.
---
I specialise in working with:
Professional and creative home-owners who live in Essex or Suffolk and want the experience of a beautifully designed modern garden which works for both relaxation and entertaining friends and family BUT don't know where to start. People who are ready to invest in a rewarding and life enhancing process to re-imagine their existing garden into an extraordinary and inspiring outdoor space.
---
TESTIMONIALS
"The best thing we did was employ a proper designer to get the most out of our budget. Jon has created an oasis/paradise in our small town garden. The final design is stunning and a beautiful place to spend after a hard day at work. Jon is very creative and a pleasure to work with. We can't speak highly enough of the whole process ." – Richard Fry (Colchester)
"From inception through to completion, Jon has transformed our lifeless garden into now a showpiece. Jon's professionalism, user friendly and personable approach made the whole experience a joy. He took us carefully through every step of the design process. Nothing was to much trouble. Our expectation's were not met, but exceeded. Thank you Jon, its been a pleasure." – Sam McCarthy (Halstead)
"From the outset Jon was always available, took on board both our design brief and ideas as well as came up with his own unique concepts which addressed our desires and also made the best of an odd shaped plot. On top of the great design, Jon helped engage us with a super Landscape Gardener – the two of them worked together seamlessly to deliver us our dream garden. The end result is genuinely everything we'd hoped for and more." – Duncan Gibson (Great Chesterford)
"This has been a great experience! My garden is small but now looks amazing, I had no idea what to do with the space and Jon spent time understanding what I wanted and made a small space work for my needs. Jon made each step of the way easy to understand and took a lot of the stress out of it all. I would highly recommend! Thanks again Jon."  – Sarah McLoughlin (Colchester)
---
Jon Gower Garden Design holds both Professional Indemnity and Public Liability Insurance.